Welcome
We are a team of android applications developers who develop

apps for mobile devices such as smartphones and tablets

which are operated with the android operation system,

and we publish
them at the most

popular app stores such a
s Google Play Store,

Why mobile applications development ?


Each application that is developed every day all

over the world, results to
an easier way to do something, which

we already do daily in our common life by the harder way.

You can get informed about all our apps in our
App Store.

We have developed and published varius apps.

New apps are developed and created every day.

Perhaps one of these may meet your needs.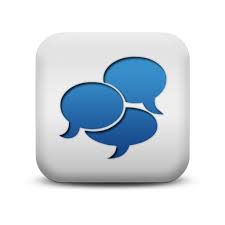 You can read all the latest topics about our new

apps which we develop in our forums page.

In our forums you can read also about all the

latest news about all the versions of the android

software, and about topics such us music, movies,

cars, and everything else you like !

Sign up
You can sign up today in our forums, and so, to

participated in our discussions about our android

apps that we develop, and not only. For Signing up

you have to visit our Sign up page.